Home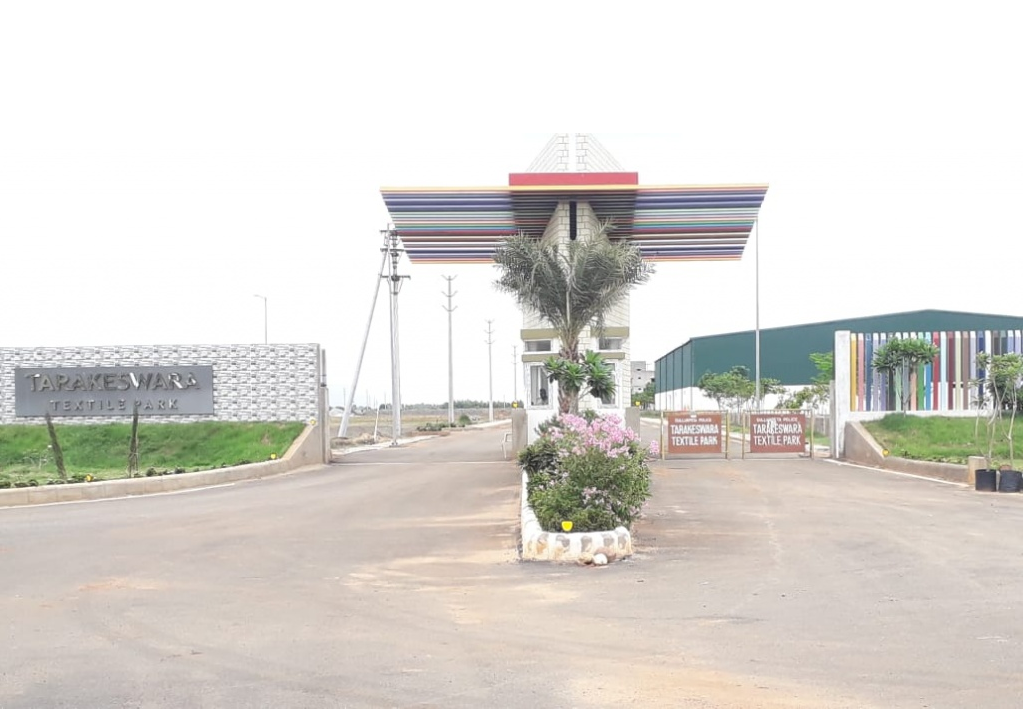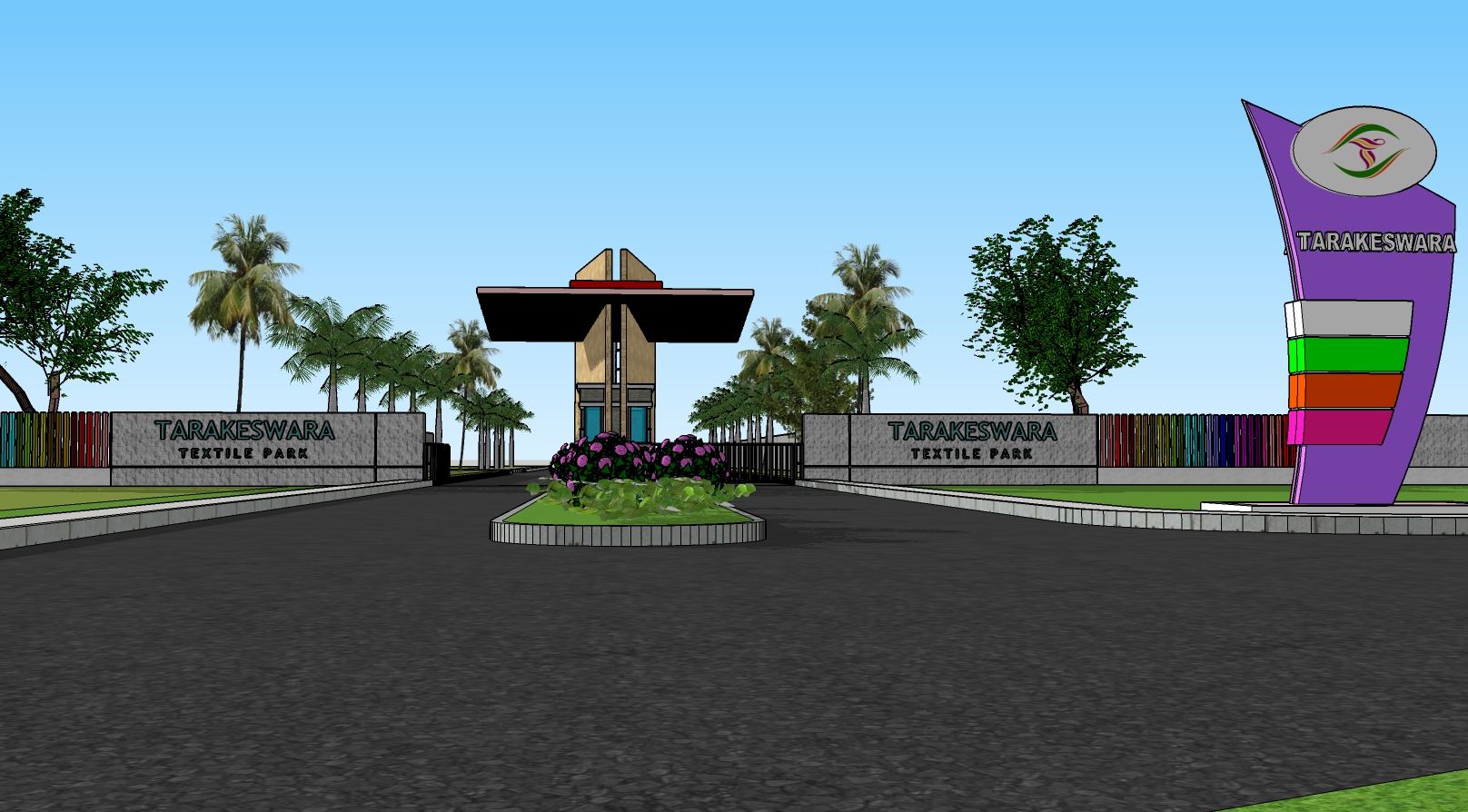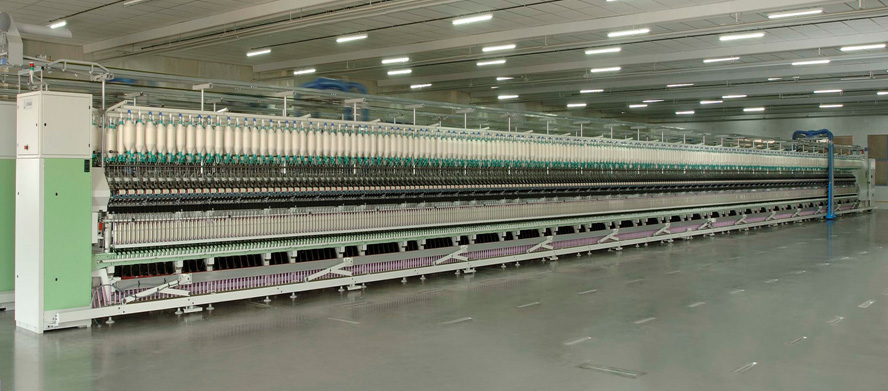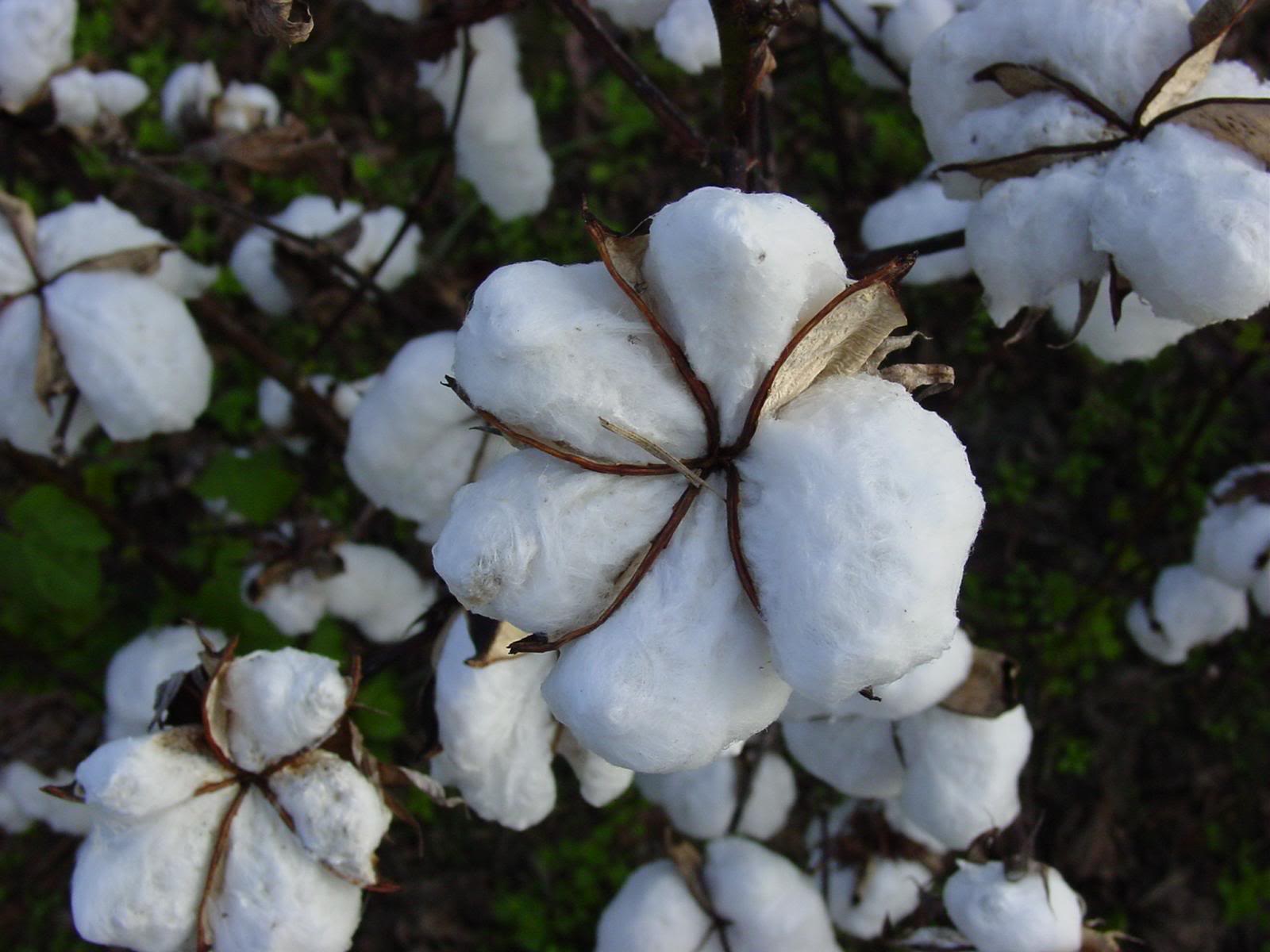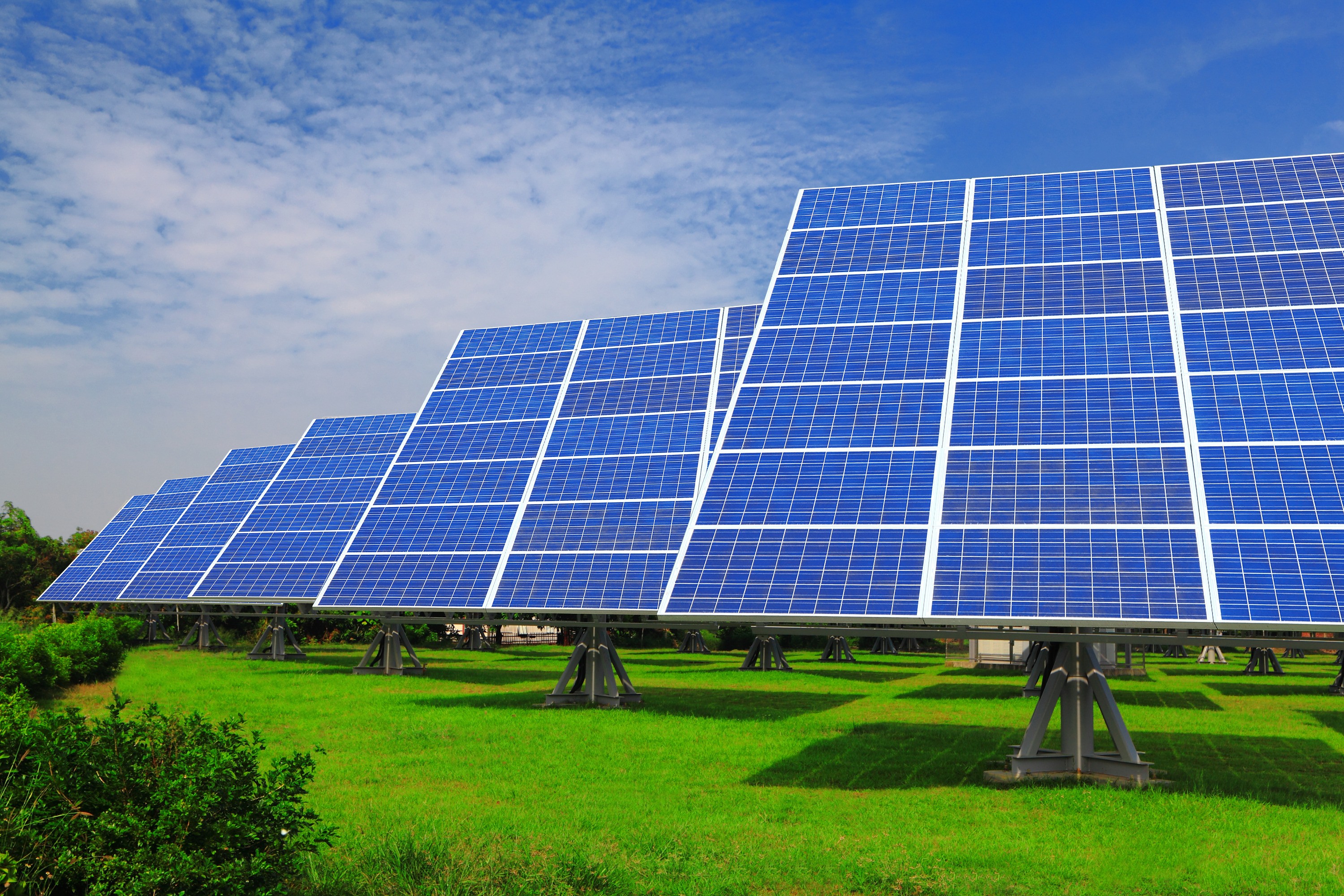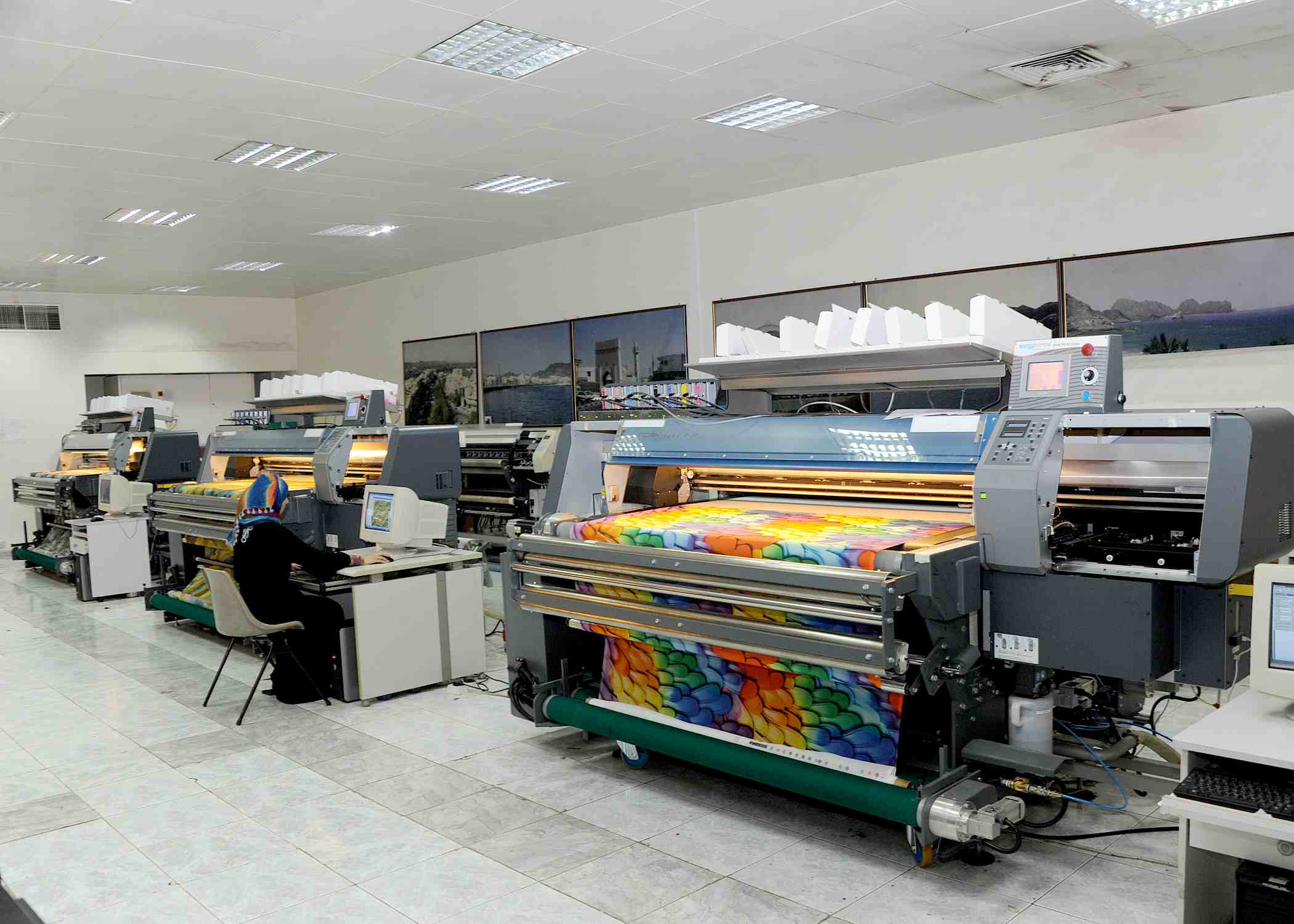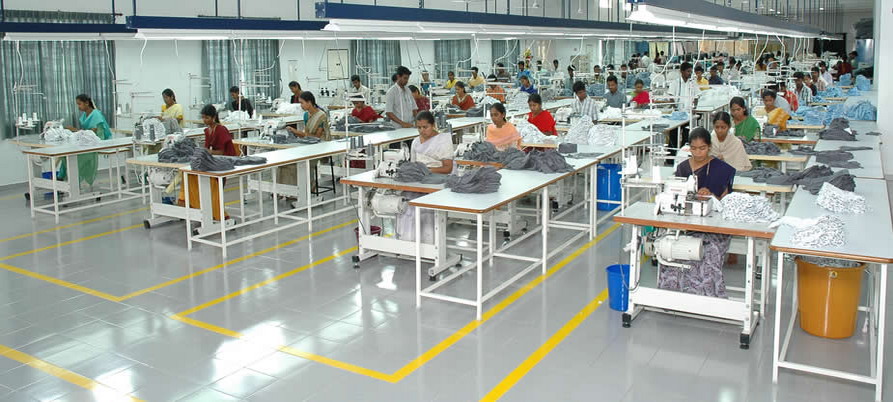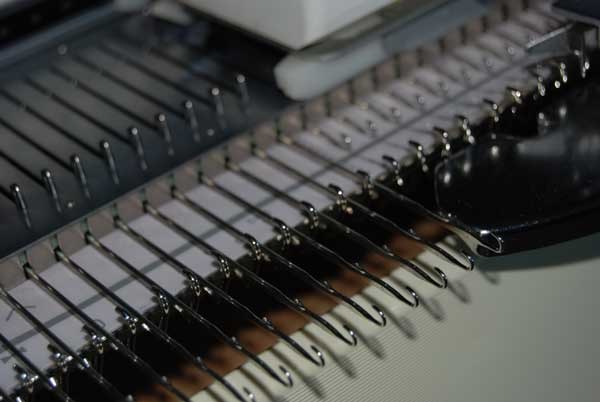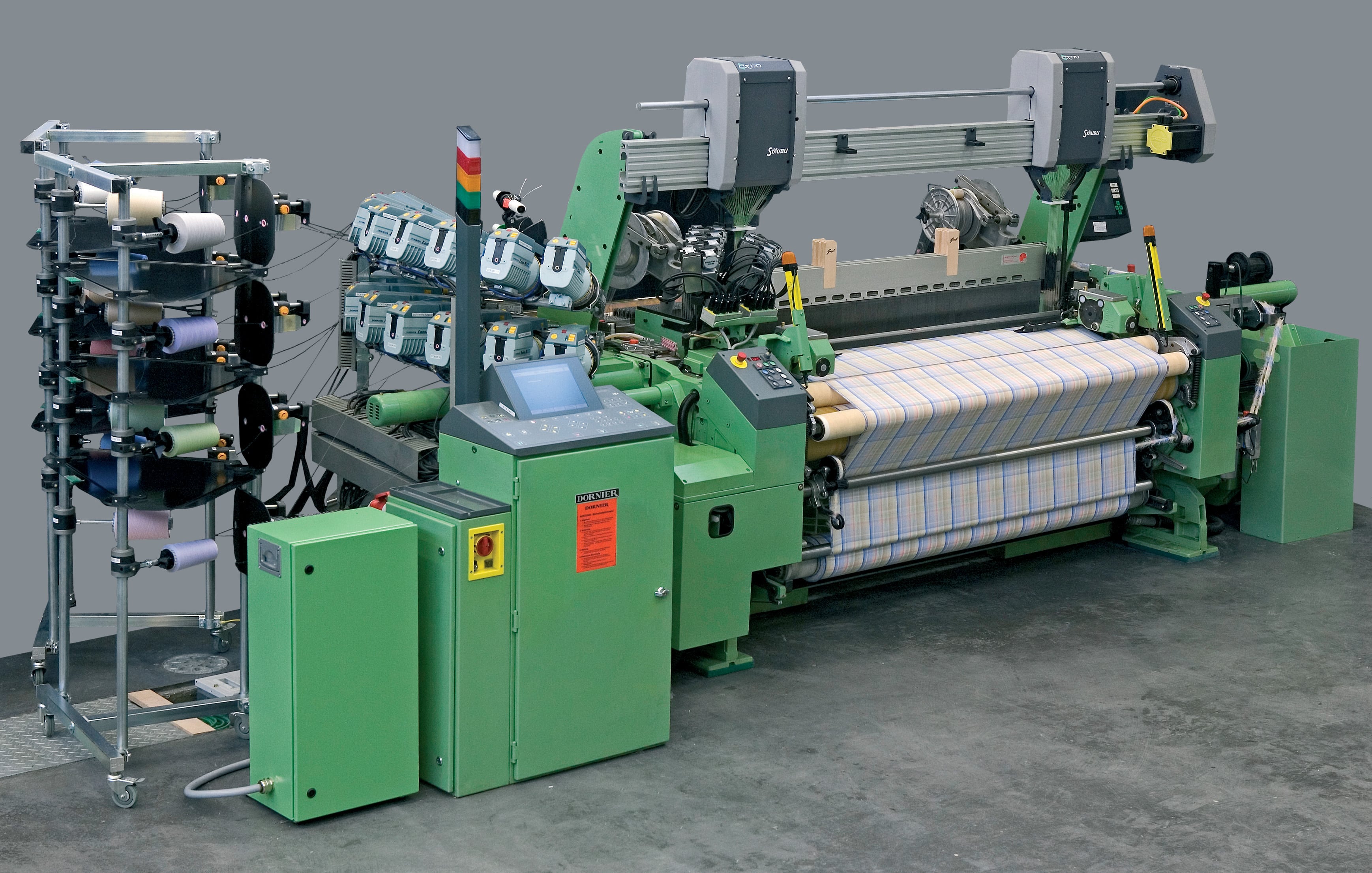 Solar Panel with green grass and beautiful blue sky
Welcome to Tarakeswara Textile Park
The Tarakeswara Textile Park is located in Kadaluru and Padamati Kandriga Village,Sullurpet Mandal,SPSR Nellore Dist.,Andhra Pradesh.
It has been Approved by Ministry of Textile,Government of India,objective to establish Integrated /Hi-Tech Textile Park with world-class infrastructure manufacturing facilities based on Public-Private Partnership.
Tenders
Currently no tenders are available.
Site Development,compound Wall&Gate

Roads

Storm Water Drainage System & Rain Water Harvesting System

Water Supply System

Sewerage Conveyance & Fire Fighting Network

Electrical Transmission and Distribution (including Solar power)

Street Lighting System

Telecommunications

Landscaping

Boundary Wall RCC Framed Str with CC Block

Roads (Bituminous)
Roads (RCC)

RCC SW Drain

Water Supply

Sewerage

Common Office Building

Factory Building

Electrial Distribution

Street Lighting Double Arm Luminaire + Pole

Street Lighting Single Arm Luminaire + Pole

Telecom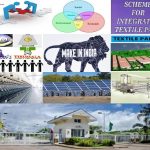 Highlights
TARAKESWARA TEXTILE PARK is formulated under public-private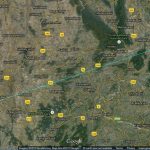 Advantages
Proximity to Chennai and Bangalore the major Garmenting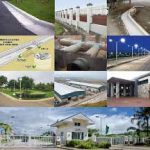 Facilities
Forward integration by way of garmenting,made up and accessory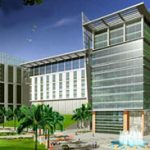 Testimonials
The Testimonials will be updated shortly.
The proposed site is located in PadamatiKandriga and MannarPolur Villages of SullurpetMandal in SPSR Nellore District, Andhra Pradesh State and is about 2 Km away from the NH-5. The proposed site is well connected with major road/ rail/ air links which are within 100 Km distance
| S.No | Key Land Marks | Distance(km) |
| --- | --- | --- |
| 1 | Road connectivity to NH-5 | 2 |
| 2 | Nearest Rail connectivity @ Sullurpet | 5 |
| 3 | Nearest Air Link(Tirupati) | 70 |
| 4 | Nearest International Air Link(Chennai) | 100 |
| 5 | Seaport @ Krishnapatnam, Nellore Dt. | 104 |
| 6 | Seaport @ Ennore, Tamilnadu | 78 |
| 7 | Seaport @ Chennai, Tamilnadu | 85 |